Youth Groups • Scouts • Athletic Teams
FUN IN THE TREES • TEAM SUPPORT • REWARDING CHALLENGE
TreeRunner West Bloomfield invites your Youth Group, Scouts, and Athletic Teams out for some fun in the trees at a special price! Suitable for all ages, TreeRunner West Bloomfield offers 22 zip lines, 165 aerial challenges, and ten separate trails. Stretching over 8 acres and ranging from introductory to advanced climbing levels, TreeRunner presents a rewarding challenge for all ability levels. A perfect destination for your group outing!
Discounted Group Pricing: $29 Monday through Thursday and $35 on Friday through Sunday.
Free bus parking on-site! Park facilities include plenty of picnic tables for a great outdoor lunch during your time at the park.
When planning your schedule with us, we recommend planning for 4 hours of time at the park. This includes getting the kids checked in and in the park, a 30-45 minute facilitation, up to 3 hours of climb time, de-harnessing after your climb, and getting everyone ready to leave!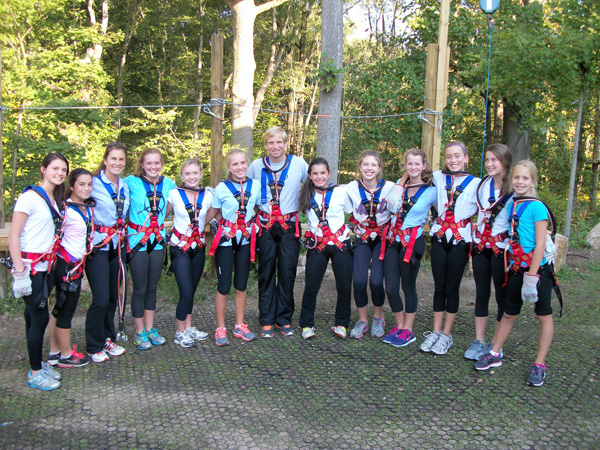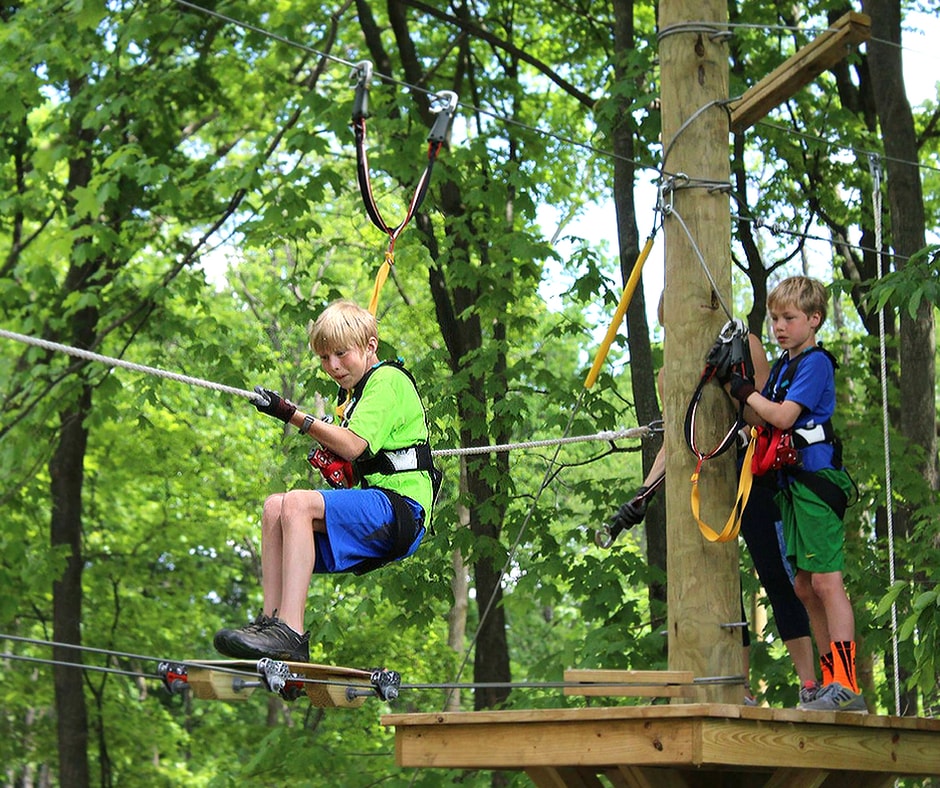 SCOUT PATCHES AVAILABLE
For our Scouts groups, we offer a special patch so that your scouts can
add to their collections! Our group outings in the trees are a fun, effective, and totally
unique experience. Our patches are a keepsake reminding Scouts of their
adventure at TreeRunner.
$2 ea + tax when purchased with reservation. $4 ea + tax when purchased at check-in.